Additive for high-performance concrete
MC-Bauchemie gets European technical approval for Centrilit NC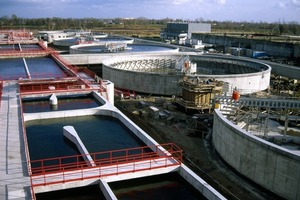 Photo: MC-Bauchemie
Fig. 1
The concrete additive Centrilit NC is in particular suitable for objects exposed to high wear and tear – such as wastewater and sewage treatment plants.
Abb. 1
Der Beton-Zusatzstoff Centrilit NC eignet sich insbesondere für den Einsatz an Objekten, die stark beansprucht werden – wie zum Beispiel Abwasser- und Kläranlagen.
Photo: MC-Bauchemie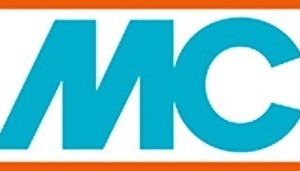  Following the German national technical approval (Z-3.35-1966) granted by Deutsche Institut für Bautechnik (German Institute for Building), MC-Bauchemie now also got the European technical approval for the concrete additive Centrilit NC. This product is now listed under number ETA-10/0420 as a suspension and under number ETA-10/0421as a powder.

The product is based on an especially designed nanocrystallizer setting new standards concerning the resistance to chemicals, acid resistance and strength of high-perfor-
mance concretes. Therefore, it especially qualifies for projects with special demands on the durability and resistance to wear.

As a consequence to the European technical approval (ETA) granted, Centrilit NC now also bears the CE mark. The CE marking confirms that the product is neither harmful to health nor to the environment both as a finished product and in all stages of manufacturing. Furthermore, the CE marking allows free...