Peikko decided to open a new production unit in Johor Bahru, Malaysia
29.11.2022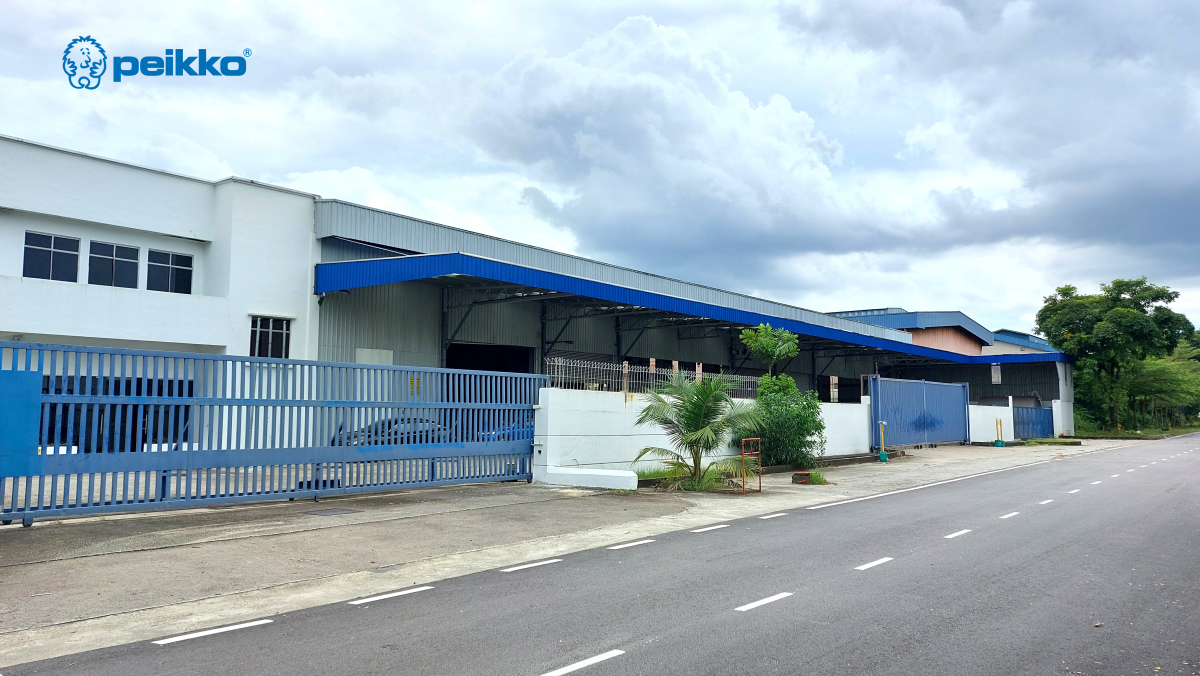 Peikko Group Corporation Peikko Group Corporation, the leading global supplier for connection technology for precast and cast-in-situ construction, has decided to open a new production unit in the city of Johor Bahru, in the Southern region of Johor in Malaysia, close to the border with Singapore. This is a logical step forward, as Peikko has already had a sales & technical support team in Singapore since 2014.
The first key persons have been hired, and "Peikko Malaysia SDN BHD" operations are expected to start during the first quarter of 2023. The facilities of some 3000 m² will have an estimated 20-30 employees at the beginning, manufacturing various kinds of connections for both the cast-in-situ and precast industries in Malaysia & Singapore. Some products will also be manufactured to other areas, such as for Peikko's unit in Australia.
"The first step of Peikko Malaysia has been taken, and the coming years will show how fast and to which level we can scale up the operations. We are determined to serve our local customers well, which requires additional capacities in the APAC area, in addition to our operations in China and Australia.", comments Topi Paananen, CEO of Peikko Group Corporation.
More information:
Topi Paananen, CEO, Peikko Group Corporation
Mobile +358 50 384 3001, email
Michal Horak, Vice President, APAC, Peikko Group Corporation
Mobile + 86 186 0628 7923, email
Peikko Group in brief
Peikko Group Corporation is a leading global supplier of slim floor structures, wind energy applications, and connection technology for precast and cast-in-situ construction. Peikko's innovative solutions offer a faster, safer, and more sustainable way to design and build. Peikko has sales offices in over 30 countries in Asia-Pacific, Europe, Africa, the Middle East, and North America, with manufacturing operations in 11 countries. Peikko generated a turnover of EUR 255 million in 2021. Peikko is a family-owned and managed company that employs over 2,000 professionals. Peikko was founded in 1965 and is headquartered in Lahti, Finland.
CONTACT
Peikko Group Corporation
P.O.Box 104
Voimakatu 3
15101 Lahti
Finland
Tel. +358 20 707 511