Combilift publishes Christmas video
06.12.2022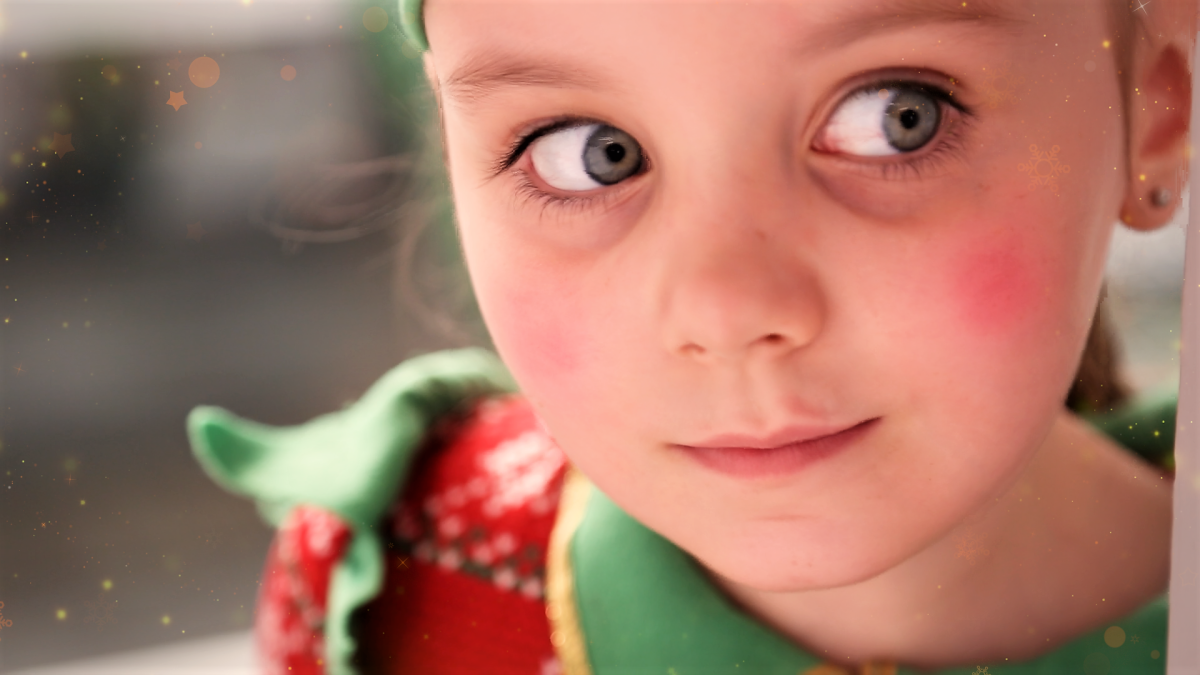 Figure: Combilift Combilift has shot and released a Christmas video.
The story revolves around a magical elf who causes chaos in the Combilift factory and how the staff get Christmas back on track.

The video was entirely conceived and created at Combilift's headquarters in Ireland. The cast was selected from the 750 employees, with special thanks of course to the budding child star Saoirse for her guest appearance and magical charm!
Watch the video here:https://www.youtube.com/watch?v=aF80R4PquNg&list=LL7_KspFeyII5T7i_hXiu34g
CONTACT
Combilift Ltd