National Concrete Masonry Association
ICON Expo 2018: trade show for the US concrete products industry
Figure: BFT International
At the most recent ICON-Xchange events, there was only a small "fair" ­featuring booths of the supplier companies. The new format is intended to be closer to a real trade show
Figure: BFT International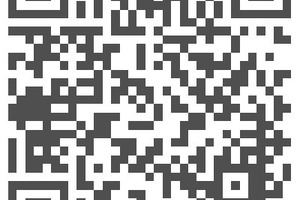 Following the success of the ICON-Xchange events in recent years, the National Concrete Masonry Association (NCMA) will be hosting the ICON EXPO equipment show on February 9 and 10, 2018. The kick-off event will take place in Indianapolis.
At the ICON-Xchange events, there was only a small exhibition section without any exhibits; the focus was on the meetings of the NCMA committees and on B2B meetings between manufacturing companies organized in the NCMA and exhibitors belonging to the supplier industry.
Trends in concrete products and manufacture
At the exhibitors' request, the ICON Expo will...