Tuesday, 16th November → Precast success in Nordic Countries (2)
Nordic architecture – Finland: Expression by Digital Fabrication – case Fazer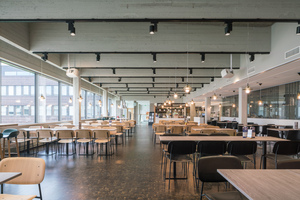 Figure: Kuvatoimisto Kuvio
Nordic architecture – Finland: Expression by Digital Fabrication – case Fazer
Figure: Kuvatoimisto Kuvio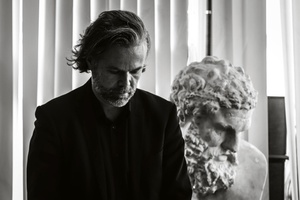 Kimmo Lintula
Partner and CEO of K2S Architects LTD. Masters degree form Helsinki University of Technology 2000. Currently Professor Adjunct at Aalto University School of Art, Design and Architecture. Before establishing own practice worked with APRT Architects as the principal designer for the Sibelius concert hall in Lahti Finland. Most notable works: Kamppi Chapel, Helsinki Olympic Stadium,  Sipoo upper secondary school, Hotel Paasitorni and Arctia Headquarters and Fazer Visitor Center.
There is ever growing need for new tools for architectural expression and expertise concerning better use of material sources and in adaptive reuse of embedded energy in building stock. Architecture is also a tool of expression forming company brands and having societal impact.
The presentation will share our experience in digital fabrication based on a hands on approach using material and geometrical qualities of prefabricated fibre-concrete. We will look in detail how the clients needs meet with the industrial ways of producing material referring in expression to the actual products made by Fazer. We will also talk about making most of the global know how, ups and downs during the process. Finally the test of time – what has it told this far?